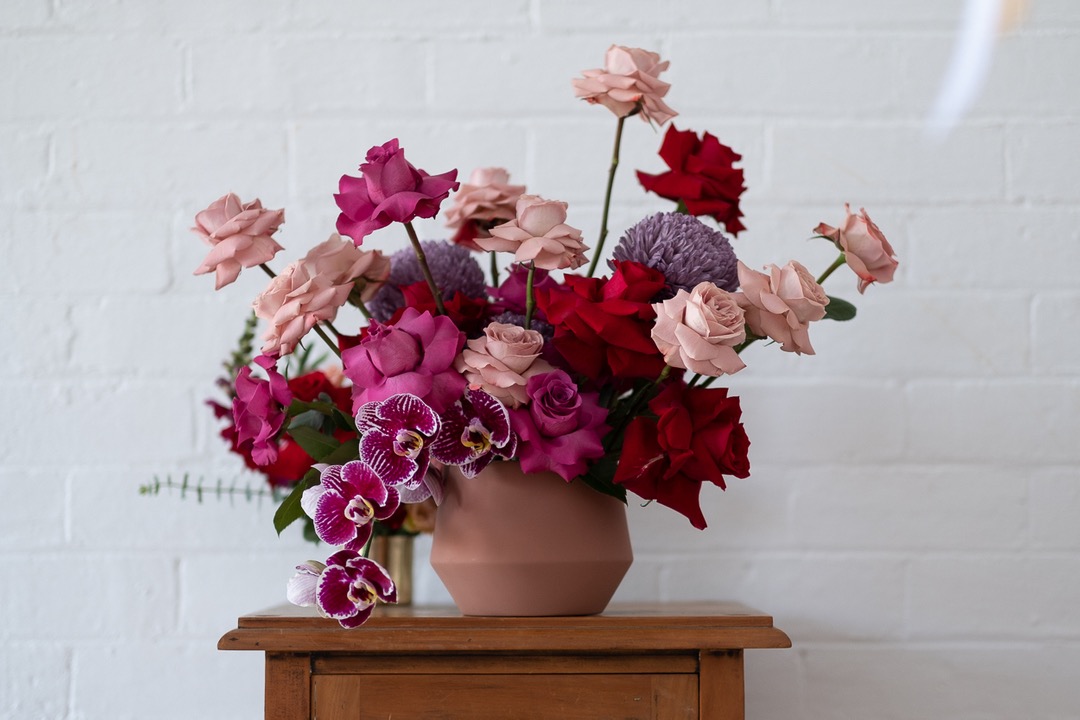 Heart Breaker
Comprised of only the most deluxe florals, let our Clover staff choose a display that features the best florals in season. Similar to pictured an array of roses with complimenting orchid stems. Mostly floral with some features foliage.
Note - Pot May not be exactly as pictured.
This arrangement is known to break hearts.